A stack of powerful Web Parts at your fingertips helping you bridge the gaps in SharePoint and Microsoft 365
User Experience
Essential Web Parts to enhance the SharePoint experience.
Engagement
Elevate user engagement and collaboration with these powerful Web Parts.
Productivity
Skyrocket user productivity with these time saving Web Parts.
new possiblities
Built for SharePoint Professionals
Create out of this world digital workplaces on SharePoint with custom CSS, advanced design and accessibility functionality and more with Sprocket 365's advanced features.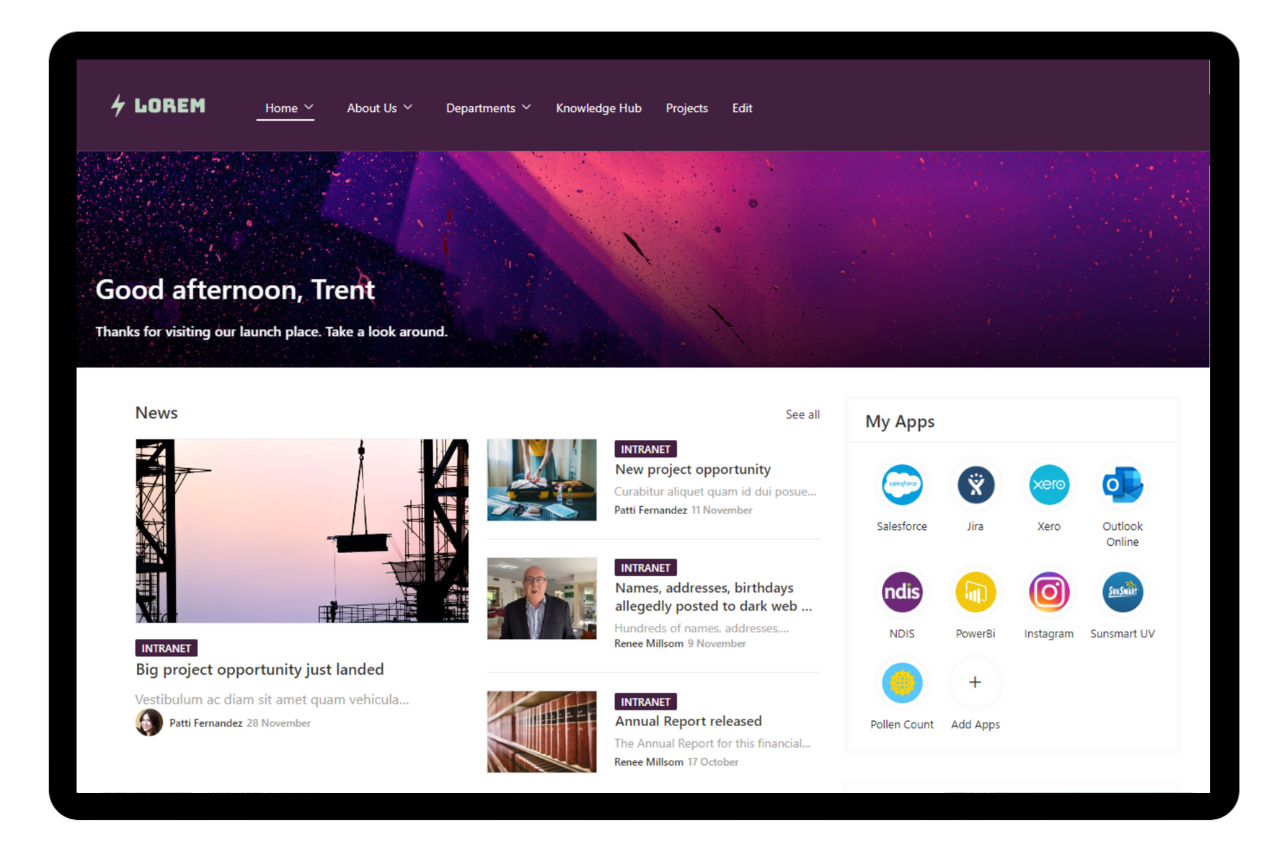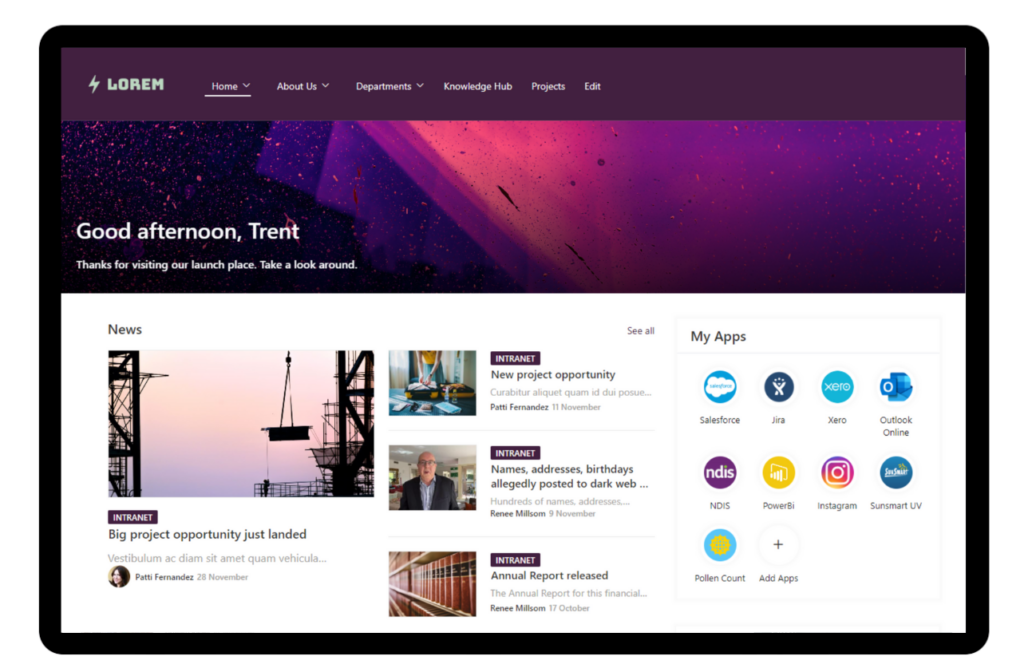 resources
Premium Support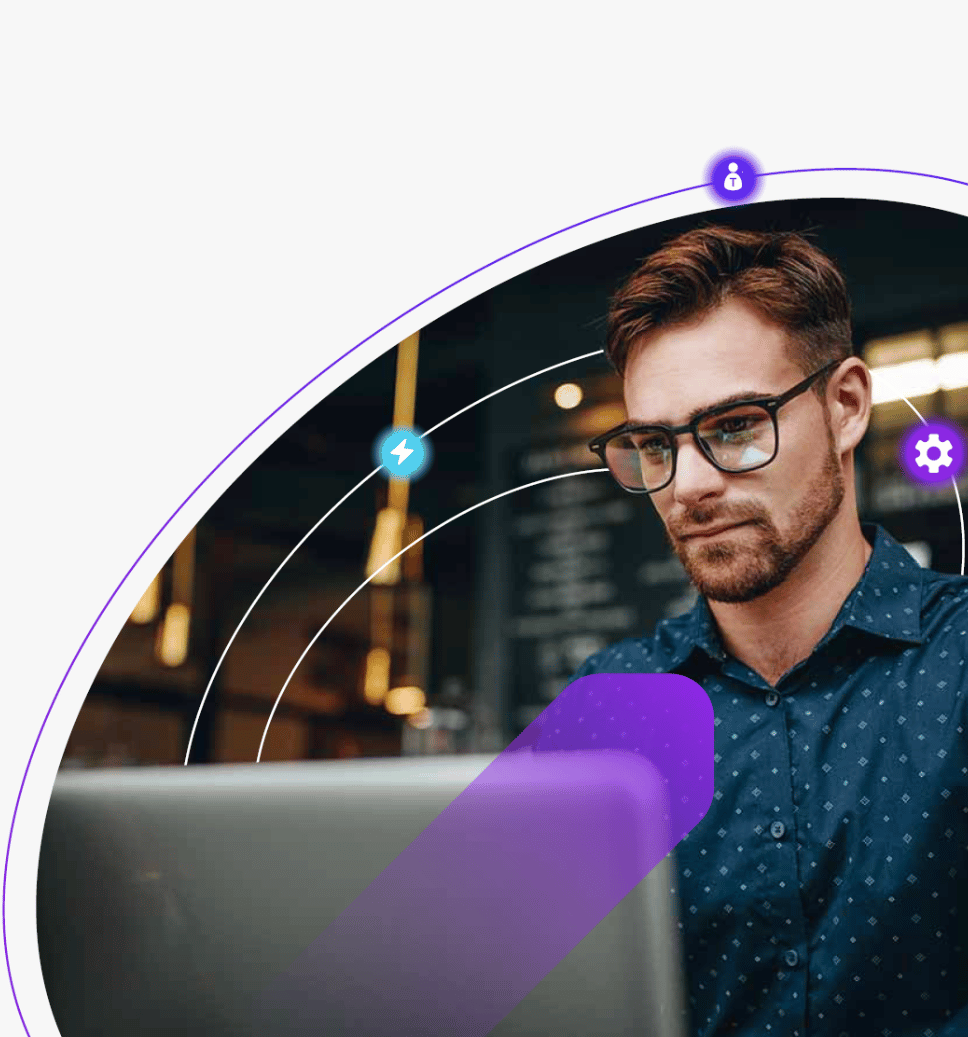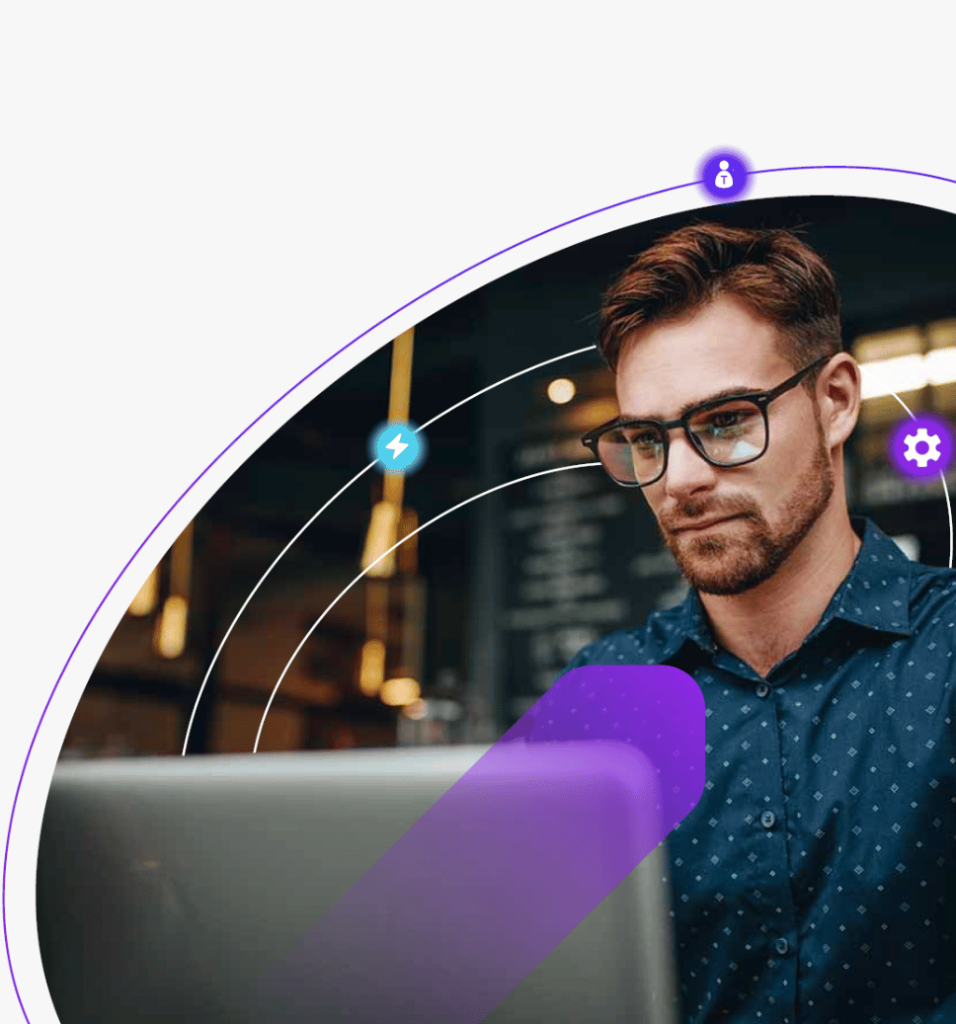 Get Help

Have a question? Hit some roadblocks?
Get the help you need, when you need it. Whether you have a question, issue or need some guidance, we've got you covered.
Documentation

Our Sprocket Docs is here to help you find the answers you need quickly and easily. It's filled with articles to help you troubleshoot any problems or concerns you may have. 
Installing Sprocket 365

Need some help installing Sprocket? We've got you covered. Our step-by-step guide will walk you through the process and ensure that you have everything you need to get started in SharePoint. 
Product Updates

Stay up-to-date with the latest features and enhancements by checking out our product updates page. We're constantly working to make Sprocket 365 better and this is where you can find out about all the latest changes.
supporting thousands of digital workplaces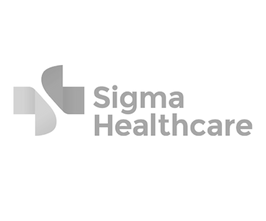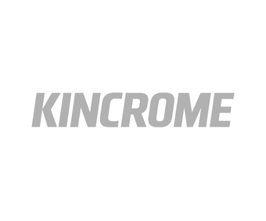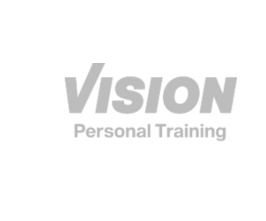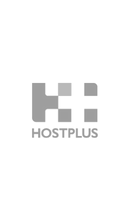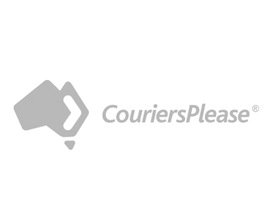 Let's Get started
Start your 30-day free trial
Full access to a library of unique Web Parts and tools.
Free 30-day trial

No credit card needed

Business hours support