Watch our Product Tour to learn how Sprocket 365 can
extension what's possible in SharePoint
Build digital workplaces like never before
Microsoft professionals are leveraging Sprocket 365 to enhance their digital workplace capabilities with SharePoint.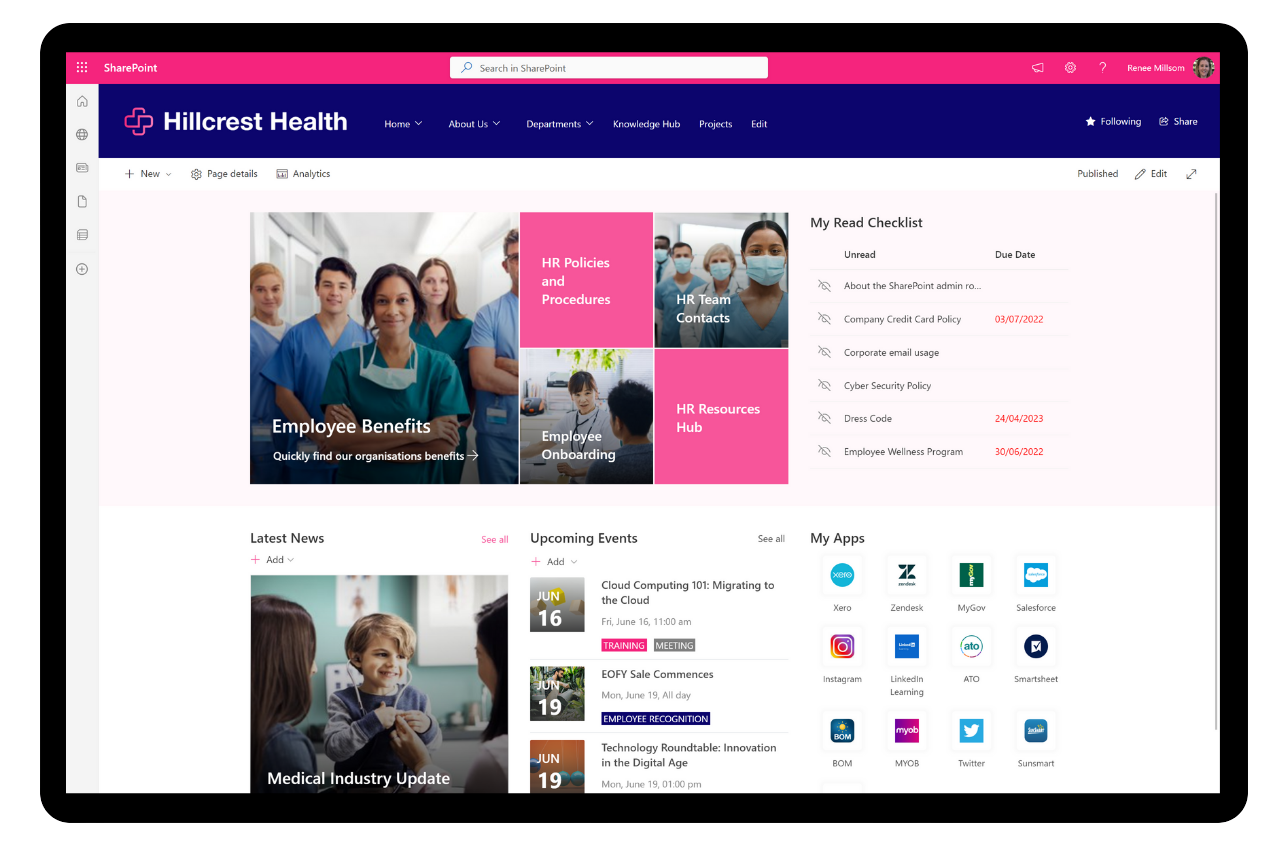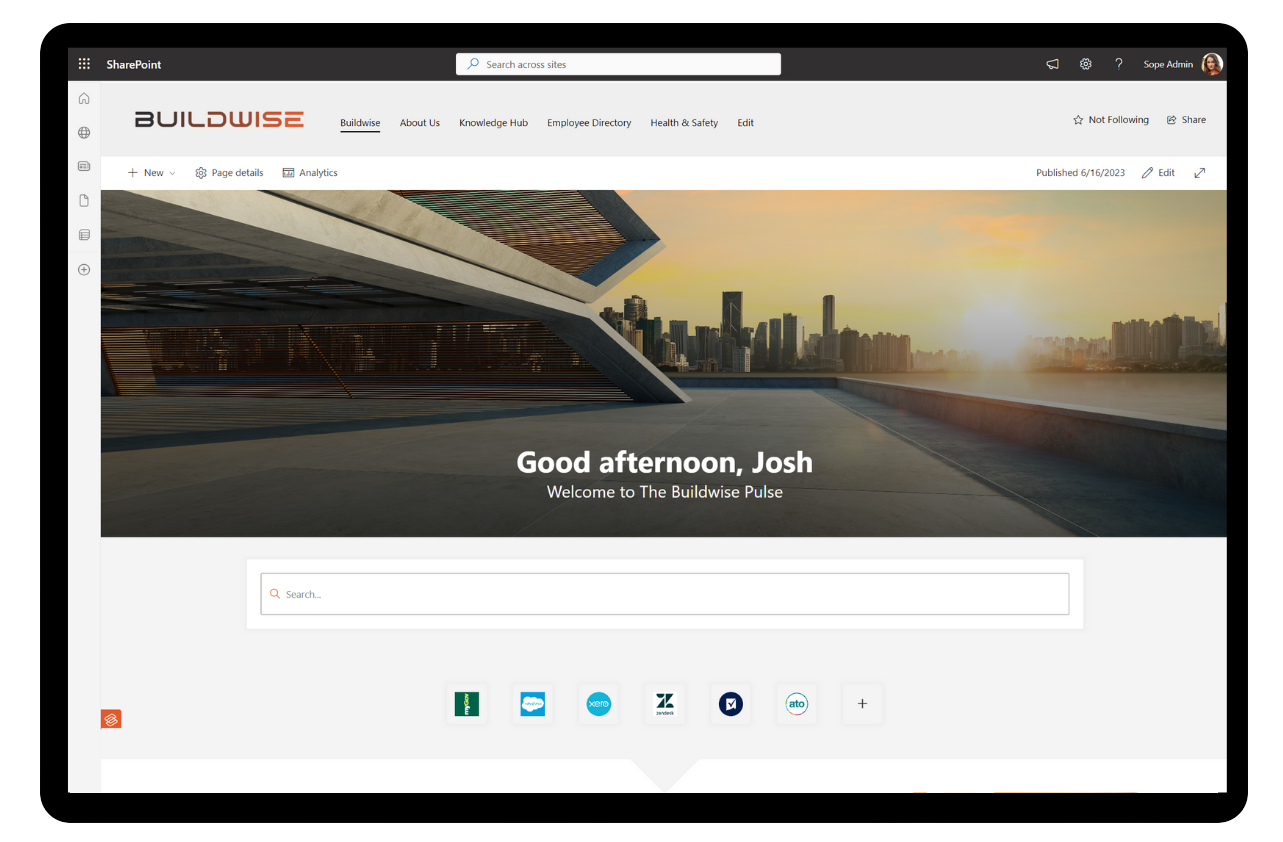 Simplify maintenance and reduce IT costs
No more custom development or wasted time building solutions from scratch. Sprocket 365 gives a powerful package of ready-made tools.
Instant Setup
Simple & Effortless Process
Sprocket 365 is easy-to-install and ready to launch in SharePoint.
Step 1
Start Free Trial
Complete the form and start your 30-day free trial to see if Sprocket 365 fits your SharePoint needs.
Step 2
Download Files
Download the packaged files containing everything you need to install Sprocket 365 in Microsoft.
Step 3
Upload & Activate
Upload the sppkg files to your Microsoft App Catalogue and make them available in your tenant.
Step 4
Get Started
Launch your Sprocket 365 spacecraft and start building better workplaces on SharePoint.
Helping you build on sharepoint
A Few Reasons To Try Sprocket 365
supporting thousands of digital workplaces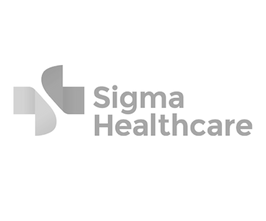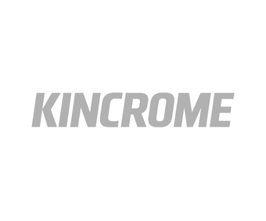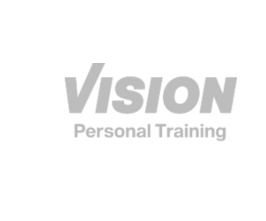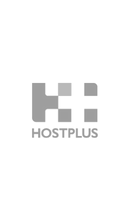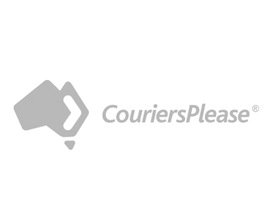 Let's Get started
Start your 30-day free trial
Full access to a library of unique Web Parts and tools.
Free 30-day trial

No credit card needed

Business hours support