Get everything you need to build better digital workplaces on Microsoft 365 in one cost-effective subscription
Pay Per User
Calculate Your Subscription
Over 30 Configurable Web Parts
10 Features to elevate your digital workplace
Knowledge Hub with Reading Lists
Free Set-Up Consultation
Business hours support
Access to updates
Professional
Purchase the ultimate SharePoint extension.
Save 10% when paid yearly.
Helping you build on sharepoint
A Few Reasons To Try Sprocket 365
FAQS
Answering Your Common Questions
Sprocket 365 subscription pricing depends on the number of user licenses and the chosen payment frequency (monthly or annually). The subscription fee is automatically calculated based on your selections. You can enter the number of user licenses required above and toggle between monthly or annual payments to see the corresponding subscription fee.
You can choose between two payment frequencies: Monthly or Annually. Monthly payments are made on a monthly basis, while annual payments are made once a year. Note that opting for annual payment entitles you to a 10% discount.
This is typically how many employees you have in your business. Each of these users would be listed in your Microsoft 365 Admin Centre in the users section. 
Anyone who needs access to a Sprocket 365 Web Part or feature will require a Sprocket license. 
Sprocket 365 licenses are consumed by every unique user who loads a Sprocket web part or feature.
If Sprocket 365 is only needed in one of your SharePoint sites which is only access by a subset of users then you only need to purchase licenses for that subset of users.
Guest accounts behave the same way that Microsoft handles guests. Guest accounts are not considered a 'user' and therefore are not required to be licensed.
Provide the following details in the "Billing Information" section: First Name, Last Name, Email, Phone, Billing Address (Address, City, State, Postcode, Country).
After the 30-day trial period, you will receive an alert in SharePoint, directing you to the Admin Centre. Follow the provided instructions to continue using the Web Parts by signing up for a subscription. This will ensure uninterrupted access to the features and functionality offered.
Yes, your subscription will renew automatically. You can cancel your subscription at anytime.
You can cancel your subscription at anytime. Any web parts or features of Sprocket 365 will stop working and display a subscription error message. You can then remove the web parts or features from your pages.
Your existing sites and pages with all its content will remain functional.
web parts library
A Web Part for Every Need
Launch your Sprocket spacecraft and challenge what's possible.


supporting thousands of digital workplaces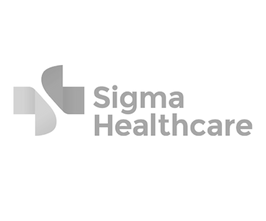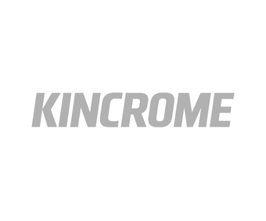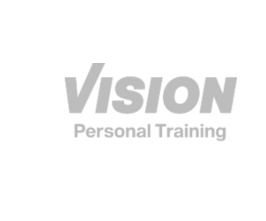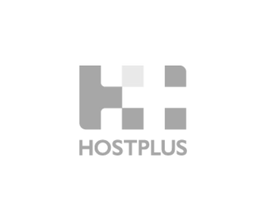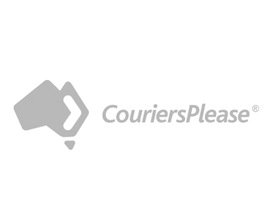 Get started with Sprocket 365
It only takes a few minutes to install. Get access to a growing library of 30+ innovative Web Parts and features.
Free 30-day trial

No credit card needed

Business hours support