Today marks a significant milestone as we officially unveil our rebrand from Sproket to Sprocket 365. It's not just a new name and a new look, it's a new era of digital workplaces on SharePoint. 
While this rebrand may come as unexpected to some, our team fully embraces this change as a necessary and exciting step forward. It aligns with our vision to expand the reach of Sprocket 365 beyond its current scope, enabling us to assist Microsoft Power Users everywhere. 
The rebrand is more than just a cosmetic change; it's a commitment to better serve our valued customers and unlock new possibilities on SharePoint and Microsoft 365. 
Our Journey Up Until Today
After years of building intranets and digital workplaces for various companies, we noticed a common need among our clients. They always wanted a little bit more—functionality that simply wasn't possible with out-of-the-box SharePoint. 
Here's the problem: They had two options. Either they had to compromise their needs and hope that Microsoft would eventually provide a solution, or they had to invest heavily in custom solution development. So instead of creating separate bespoke solutions for each client, we decided to take a different approach. We bundled these recurring requirements into a single product, eliminating the need for compromises or expensive custom development, and ultimately allowing our users to unlock the full potential of SharePoint with ease. 


Fast forward to today, Sprocket 365 has become the go-to extension for hundreds of businesses, with thousands of active daily users enjoying a more productive, engaged and enhanced SharePoint experience. 
With continuous growth and evolution, Sprocket 365 now offers customers a fully self-serve application that is packed with over 30+ unique Web Parts and ready-built features, including a powerful Knowledge Hub. 
At the core, we're energised for our new mission is to provide our clients with access to the forefront of digital workplace innovation. We are committed to delivering increased value and pushing the boundaries of what is possible in SharePoint and Microsoft 365. Our vision is to empower Sprocket 365 customers to stay ahead of the curve, unlocking new opportunities and achieving remarkable outcomes in their digital workplaces. 
Rocket fuel for SharePoint
So now that you've come on this journey with us, let us introduce the new and improved Sprocket 365. 
Sprocket 365 is the ultimate extension for SharePoint Modern. The all-in-one application gives you access to a growing library of unique Web Parts, customisable features and ready-made tools to take your digital workplace to new galaxies. 
What sets us apart from the rest? We're not just another solution. We're a catalyst for transformation. SharePoint holds a special place in our hearts and we fully embrace its power to create stunning digital workplaces. And here's the thing—we're not here to change that. Our mission is simple: to make SharePoint even better and enhance its ever-evolving features. 
With Sprocket 365, you have an extra layer of design flexibility at your fingertips. It's your opportunity to create a digital workplace that truly reflects your vision and turns your SharePoint dreams into reality. 
Sprocket 365 is the rocket fuel that propels your digital workplace forward.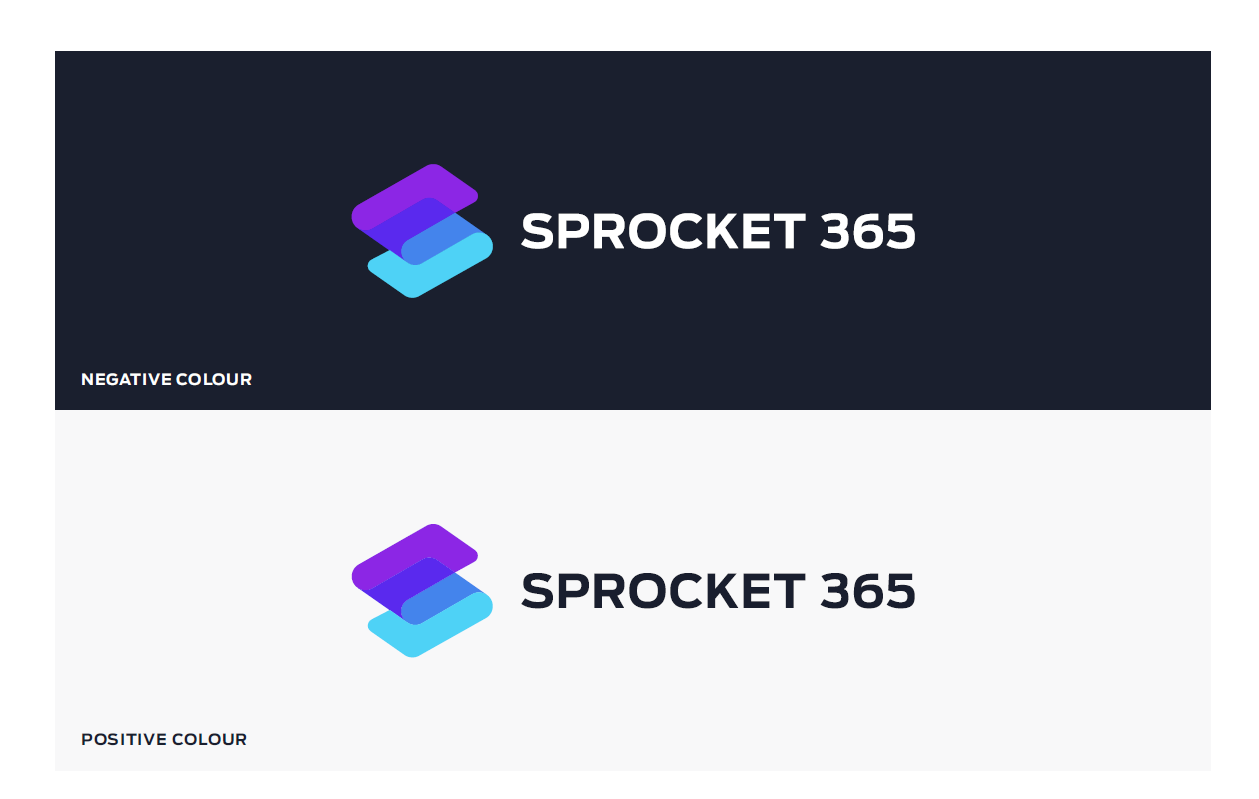 Designed in the shape of an S, our new logo reflects the extension's ability to effortlessly transform SharePoint and bridge the gaps in Microsoft 365. The Sprocket 365 symbol not only represents the tool's versatile nature but also its ease of use and effectiveness when building digital workplaces.  

The ribbon symbolises creativity and innovation, both of which are essential components of Sprocket 365, which aims to enhance and extend SharePoint's suite of Web Parts, features and settings.  
Our new logo is simplified to make it distinct, purpose-lead and impactful.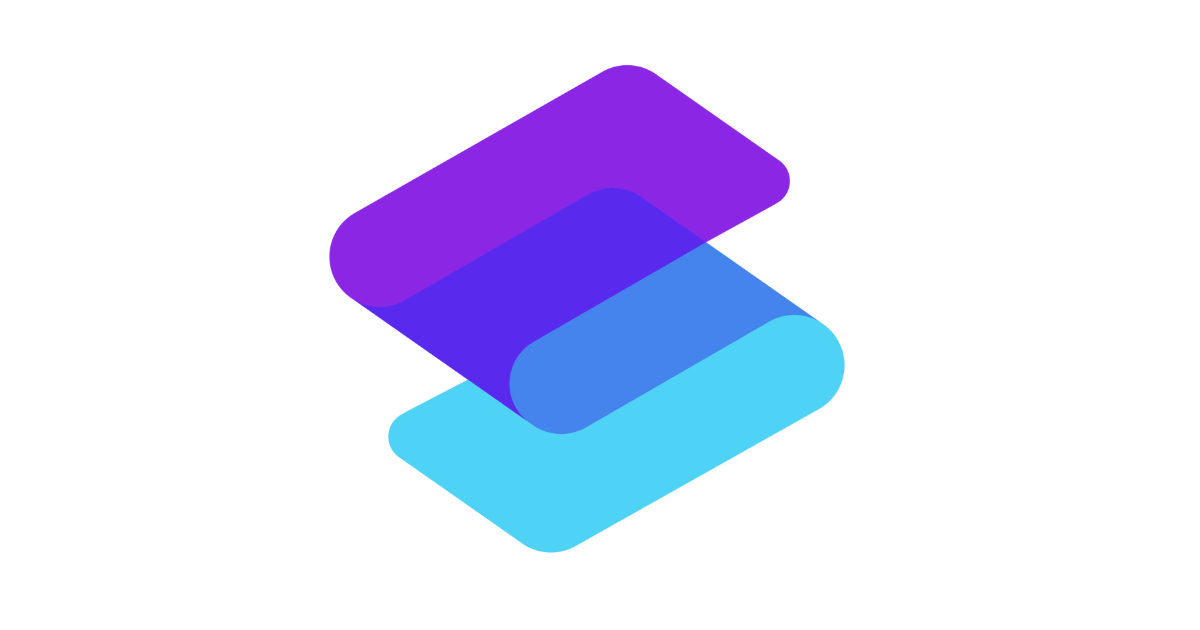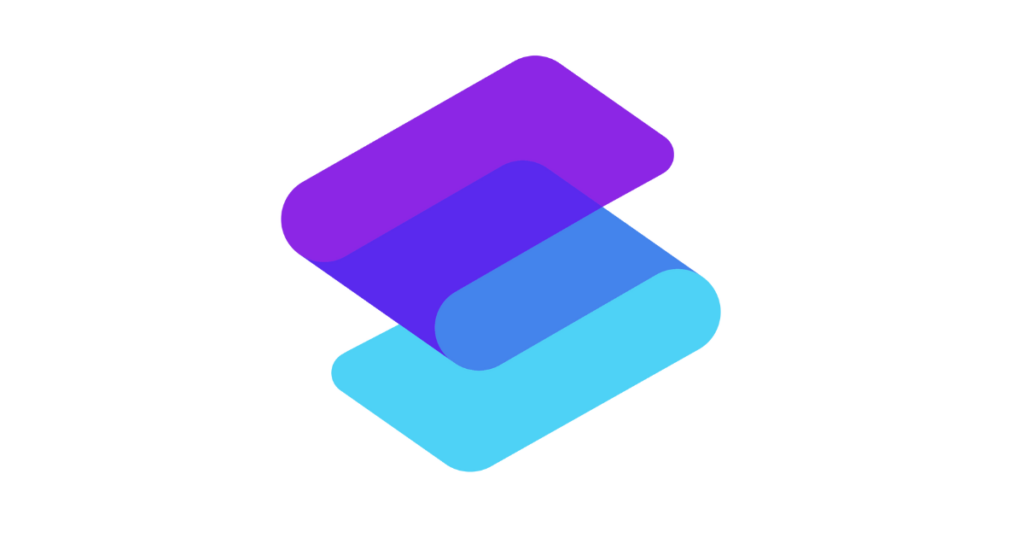 Our new visual language is like rocket fuel, igniting digital workplaces and launching them into a whole new universe. It embodies the transformative power of Microsoft 365, fuelling the creation of extraordinary digital workplaces that soar to new heights. 
In this visual language, we've harnessed the energy and themes of our brand logo to create the Sprocket 365 galaxy. The smaller planets symbolise the array of web parts and tools offered by Sprocket 365, orbiting around the larger planets that represent SharePoint's Home and Hub sites.

To capture the essence of our product's forward momentum and innovative nature we've incorporated arrows, vividly illustrating the boundless possibilities and groundbreaking advancements that Sprocket 365 brings to digital workplaces powered by its components.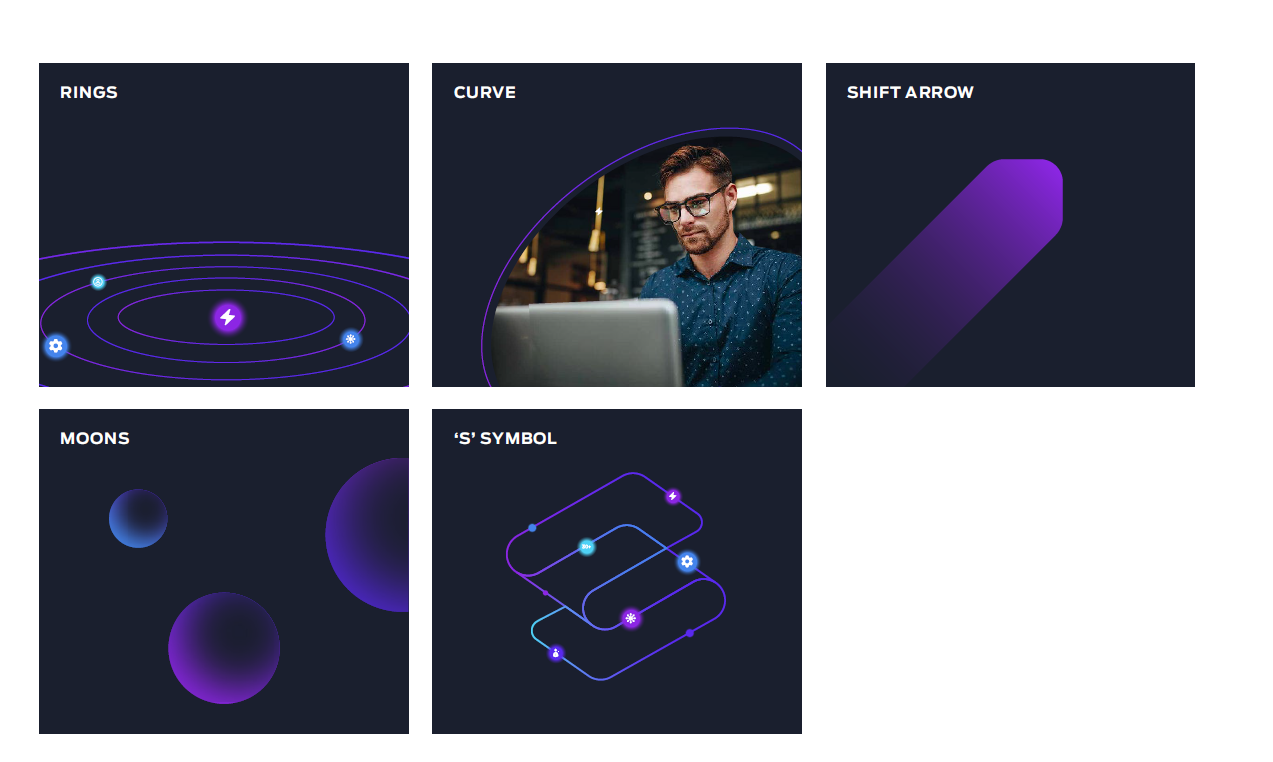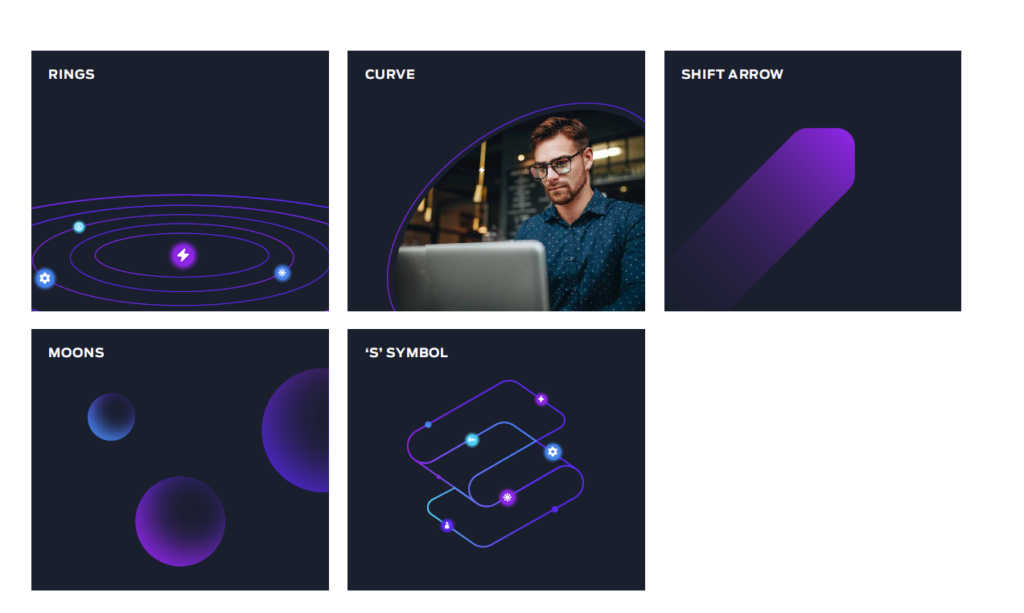 The future of Sprocket 365 is filled with endless possibilities. We are determined to push the boundaries further, expand more functionality and provide even greater value to our users. With your support, we will continue to empower more SharePoint professionals than ever, enabling them to unlock the full potential of Microsoft 365 and build digital workplaces that drive productivity, engagement and user success. 
We sincerely hope that you will embrace and love the new Sprocket 365 brand as much as we do. 
We are excited to have you join us on this journey and we look forward to helping you build better digital workplaces on Microsoft 365. 
Get started with Sprocket 365 today
If you're eager to unleash the full potential of SharePoint and build better digital workplaces on Microsoft 365, now is the perfect time to get started with Sprocket 365. Begin your journey by installing our free 30-day trial, allowing you to experience the power of our plug-in and explore the extensive range of Web Parts and features it offers. 
During your trial period, you can test out Sprocket 365 and evaluate how it aligns with your specific needs and requirements. Before your 30-day trial comes to an end, we'll notify you and guide you through the process of setting up a monthly or annual subscription. 
 
We look forward to helping you build better digital workplaces on Microsoft 365. 
Further questions? Don't hesitate to reach out to the Sprocket 365 team at [email protected]