Get premium support and hands-on help from experienced team of Sprocket 365 specialists
Dedicated support
Get hands-on help from our team
Whether you're just getting started with Sprocket 365, need help with implementation, or require assistance with SharePoint and Microsoft 365 integration, our team of experts is here to help you succeed.
Configuration

Solution Design
Microsoft Integration

Premium Support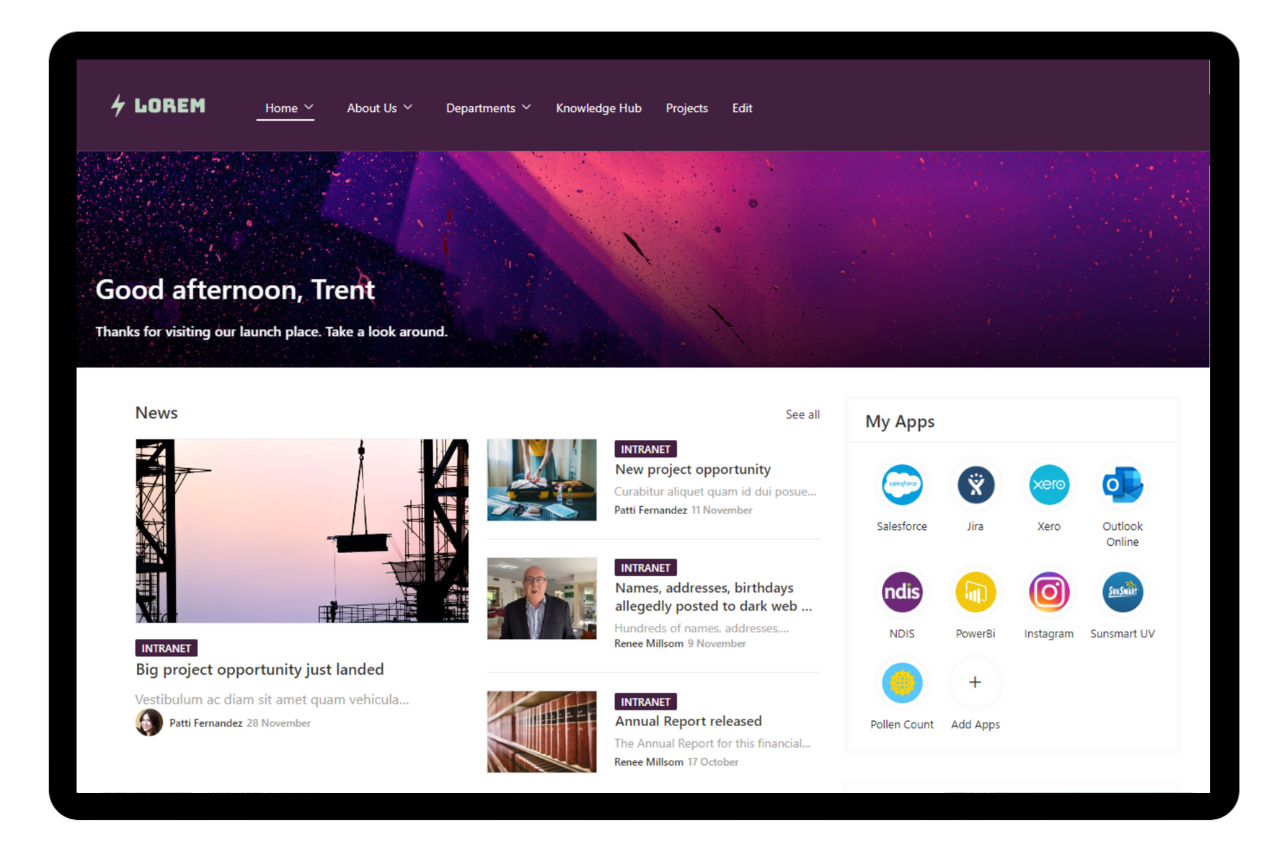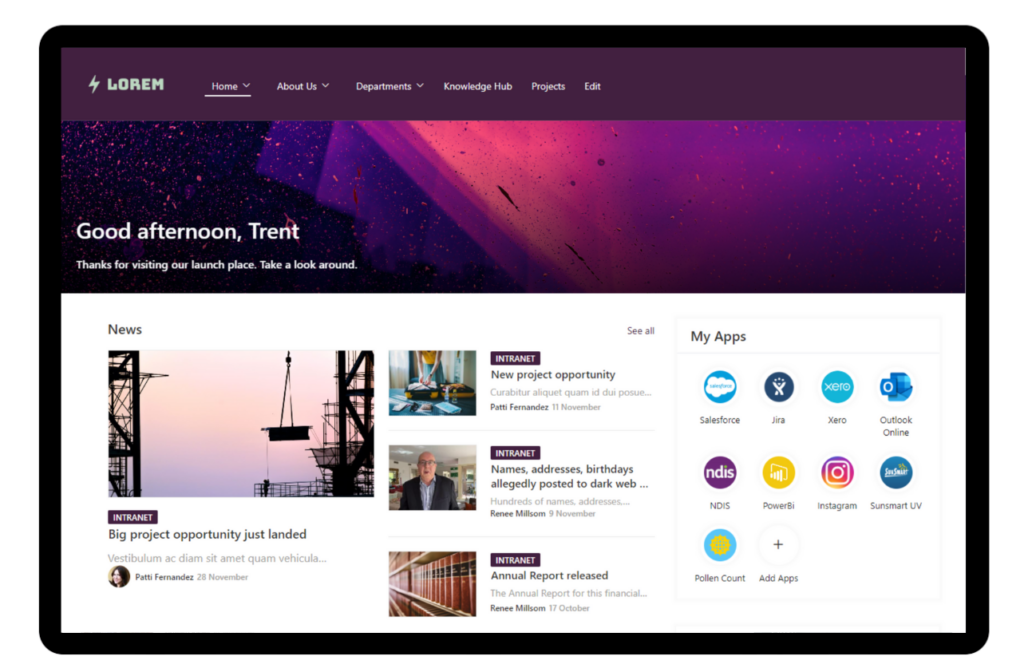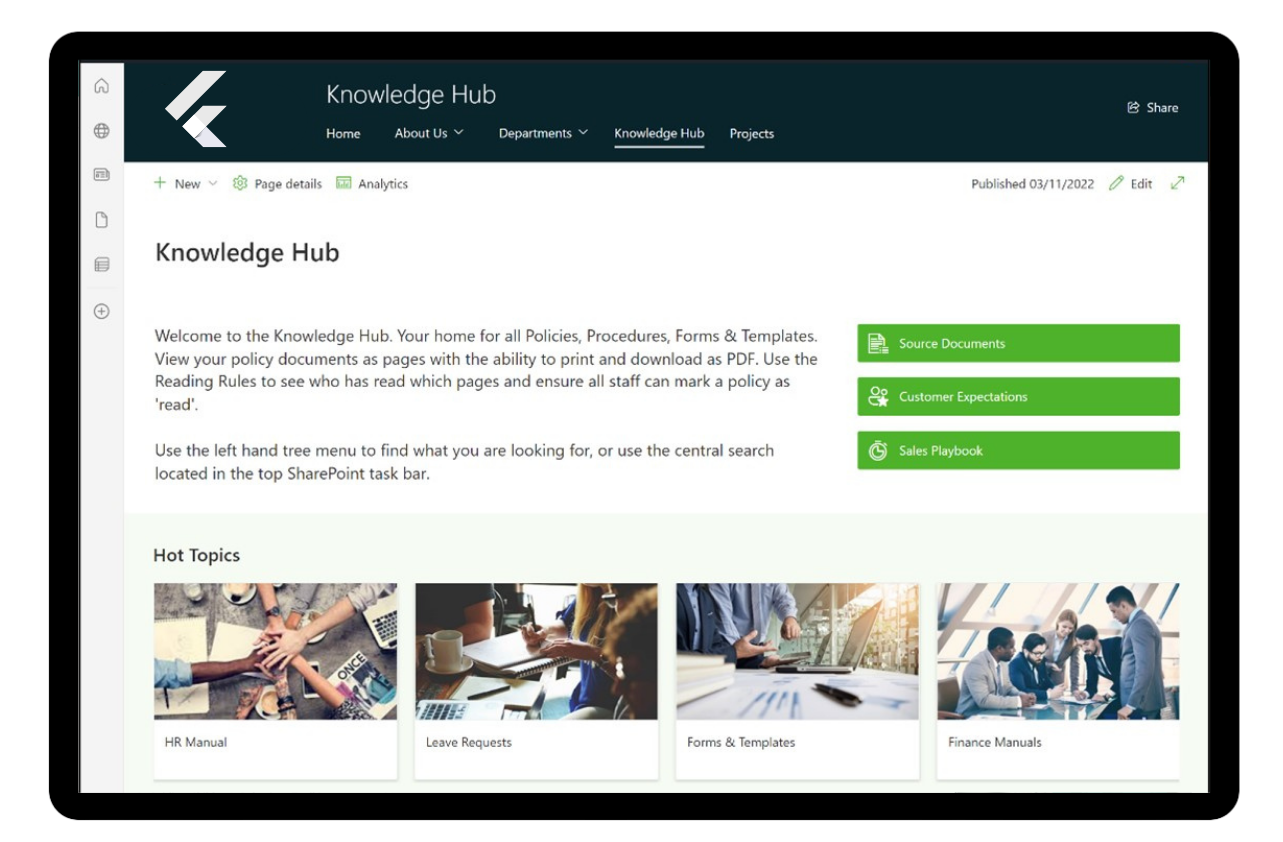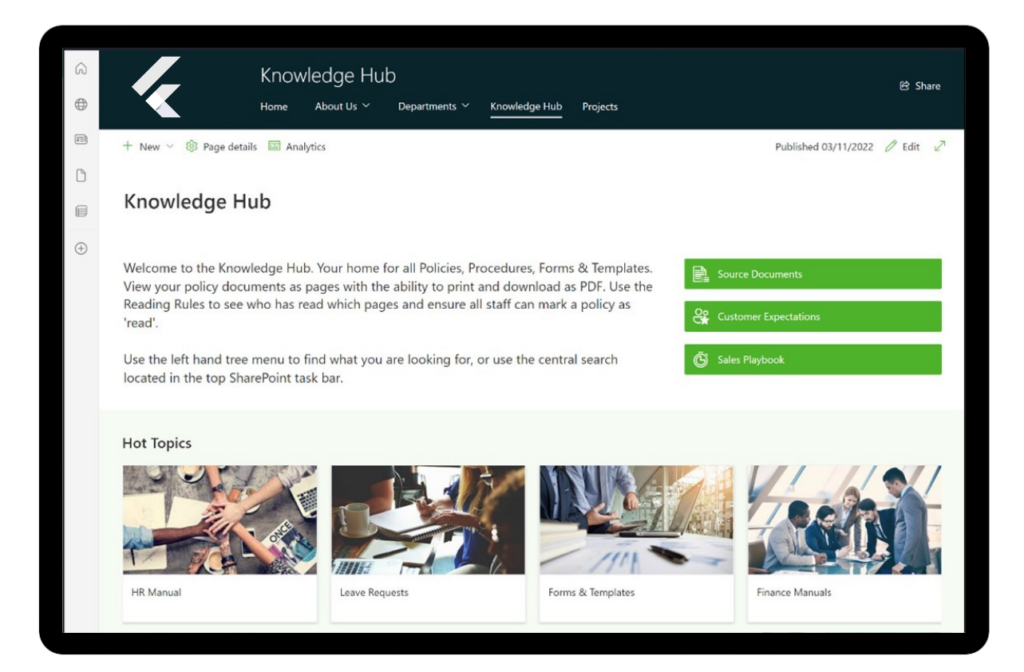 Onboarding
Helping you get started
From initial setup to configuration and beyond, our experts will work closely with you, ensuring that Sprocket 365 is seamlessly integrated into your SharePoint environment using the Web Part that best suits your needs.
If you need us, you can rely on our team to provide the guidance and expertise you need for a successful implementation.
Solution design
Knowledge Hub implementation
Building a robust Knowledge Hub in SharePoint can be overwhelming. Our Professional Services team is here to simplify the process. We'll guide you in implementing the right Sprocket 365 Web Parts, designing and building a solution for your individual needs.
Leave the technical complexities to us. Our support extends beyond implementation. We offer training and ongoing assistance, empowering your users to fully utilise your Knowledge Hub.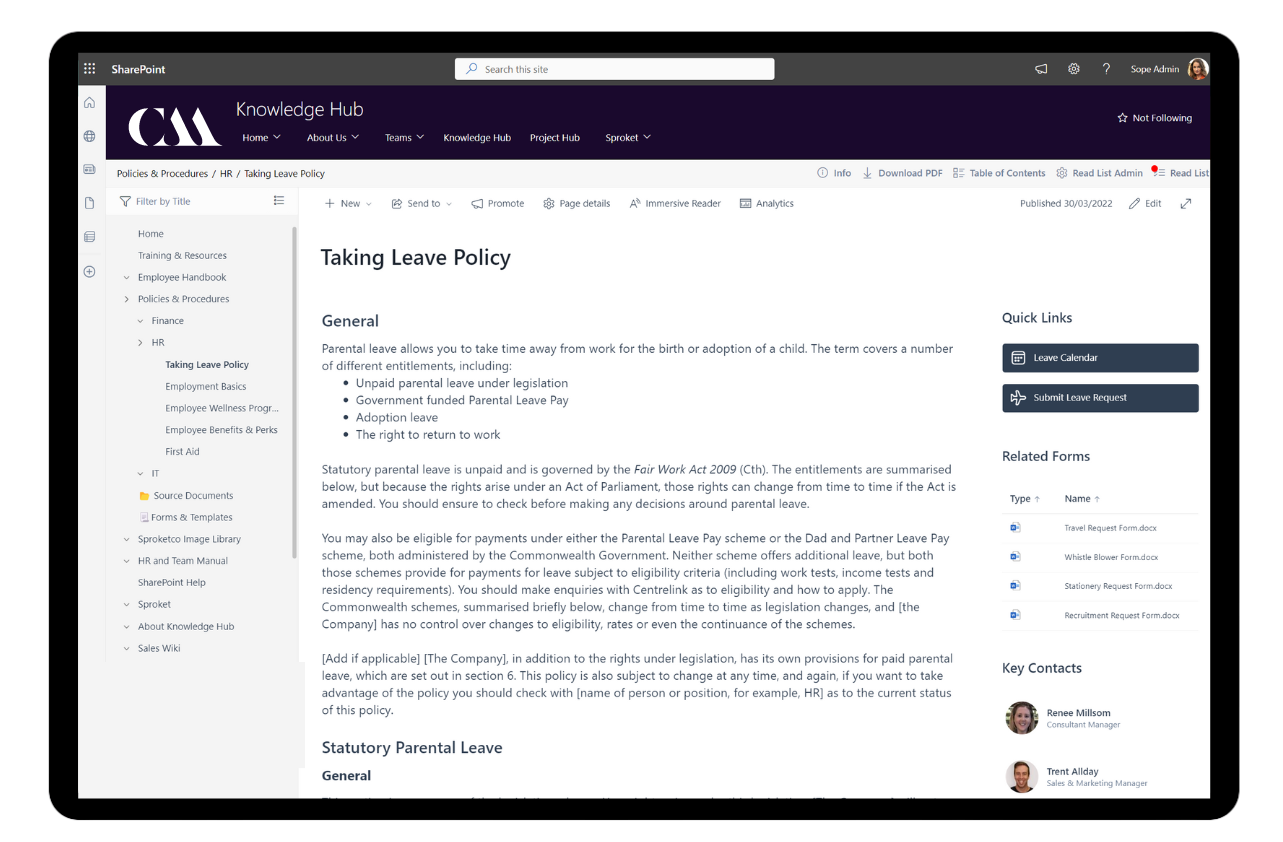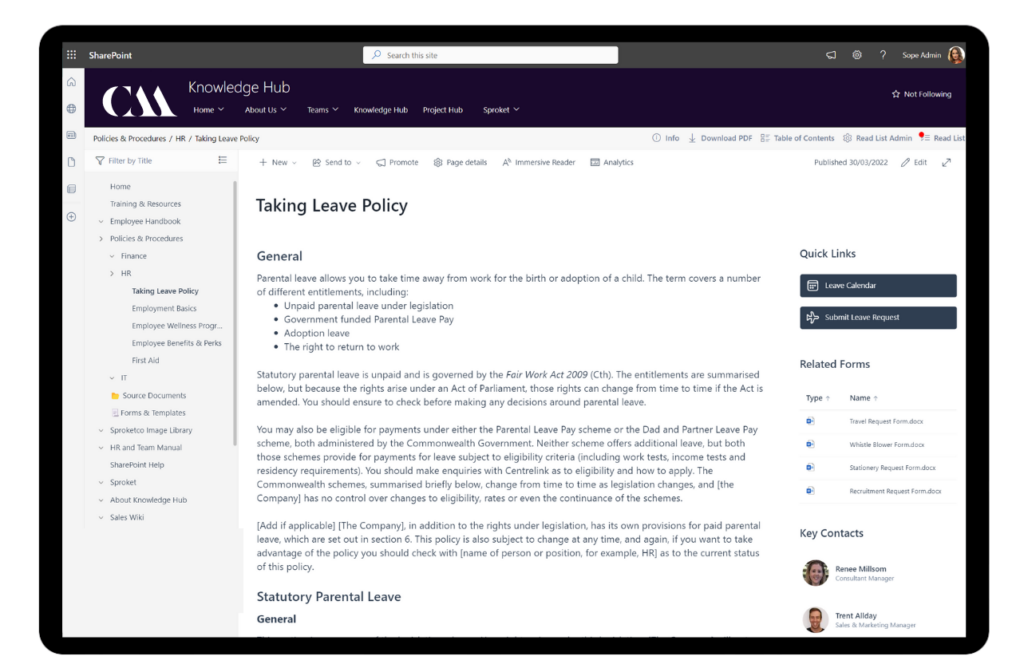 Quick resources
Premium Support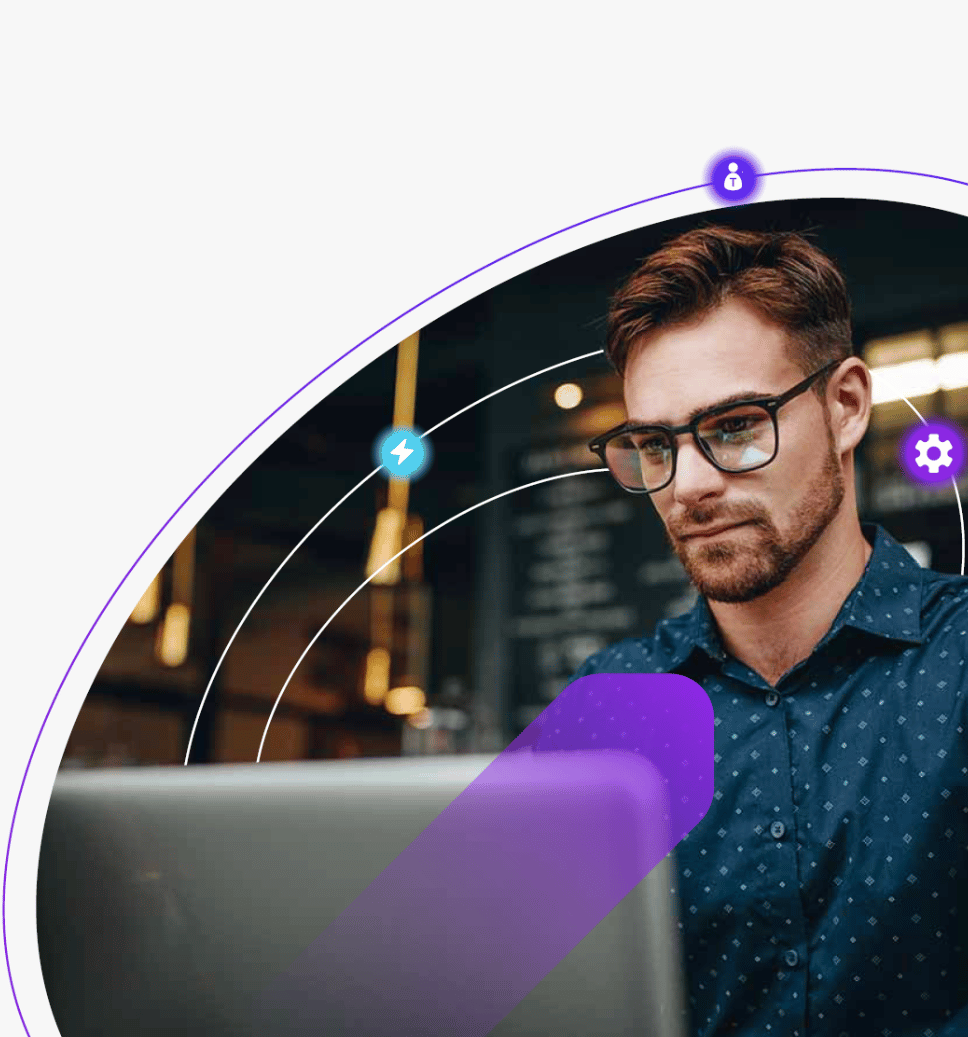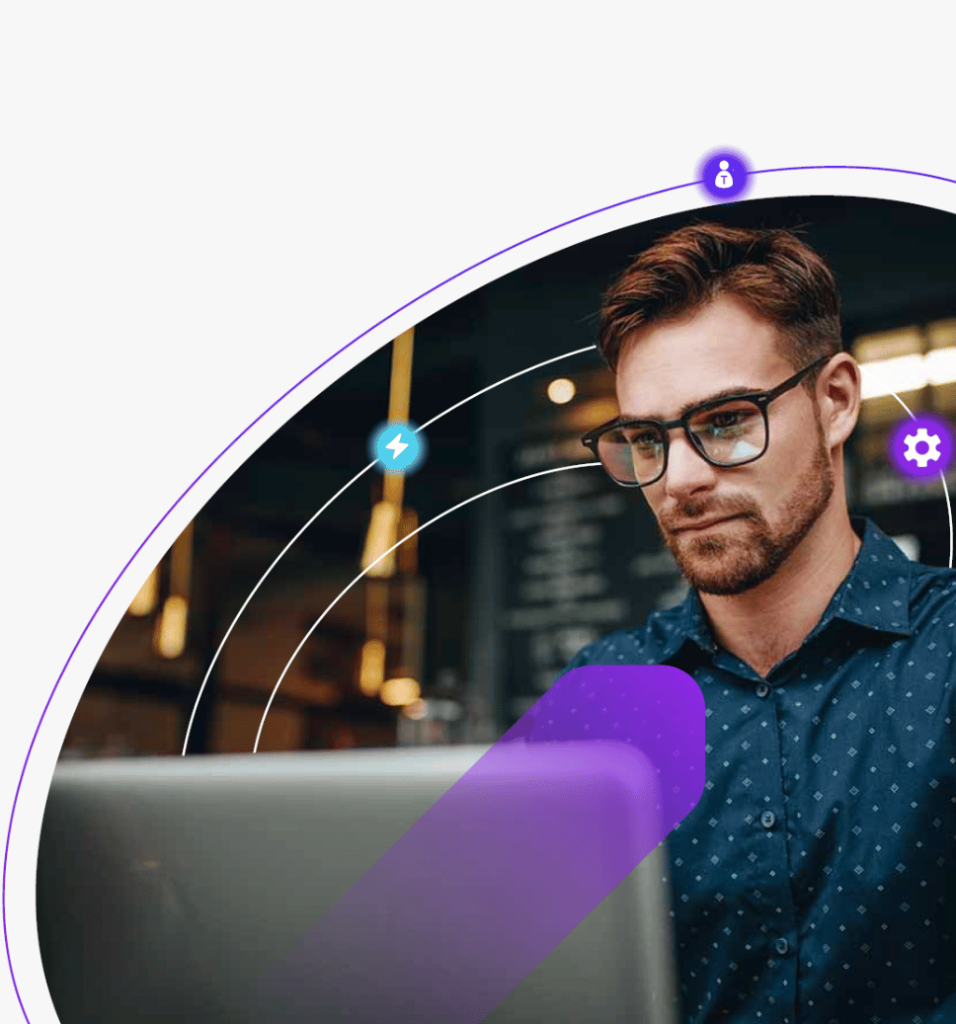 Get Help

Have a question? Hit some roadblocks?
Get the help you need, when you need it. Whether you have a question, issue or need some guidance, we've got you covered.
Documentation

Our Sprocket Docs is here to help you find the answers you need quickly and easily. It's filled with articles to help you troubleshoot any problems or concerns you may have. 
Installing Sprocket 365

Need some help installing Sprocket? We've got you covered. Our step-by-step guide will walk you through the process and ensure that you have everything you need to get started in SharePoint. 
Product Updates

Stay up-to-date with the latest features and enhancements by checking out our product updates page. We're constantly working to make Sprocket 365 better and this is where you can find out about all the latest changes.
join the businesses we're supporting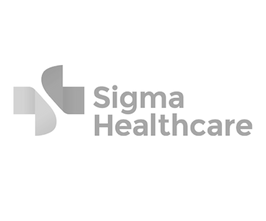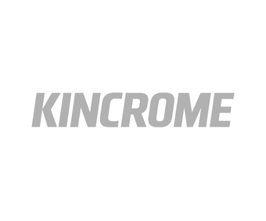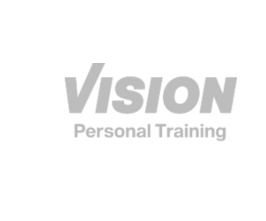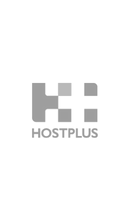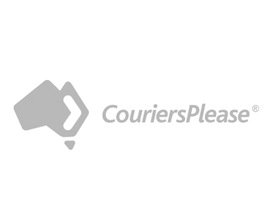 Let's Get started
Start your 30-day free trial
Full access to a library of unique Web Parts and tools.
Free 30-day trial

No credit card needed

Business hours support